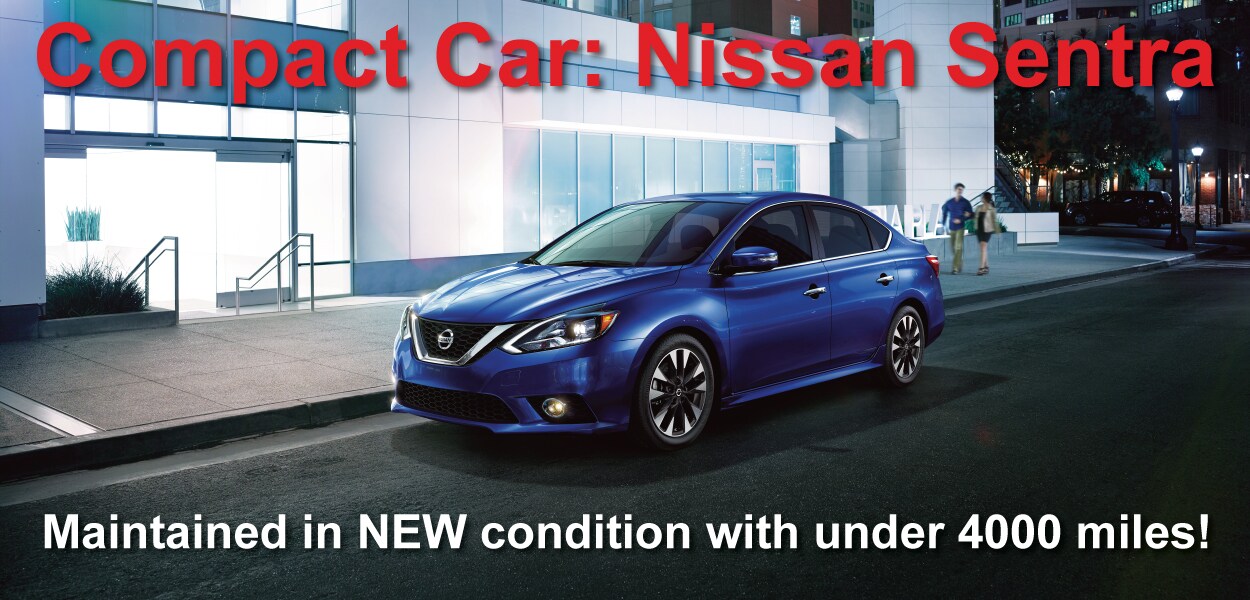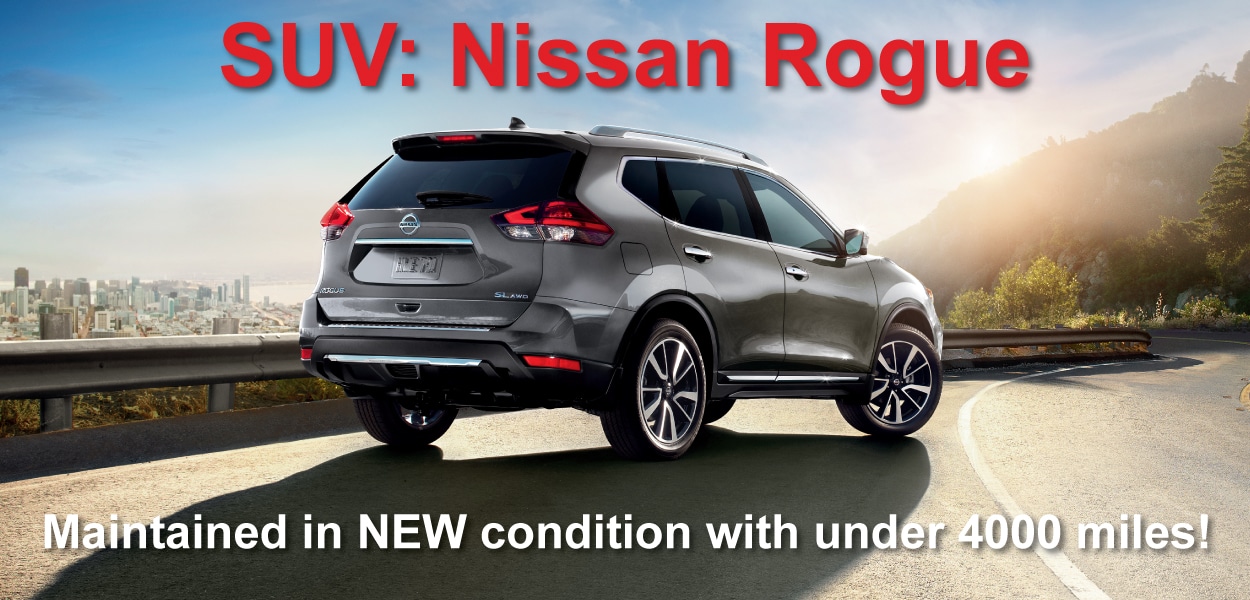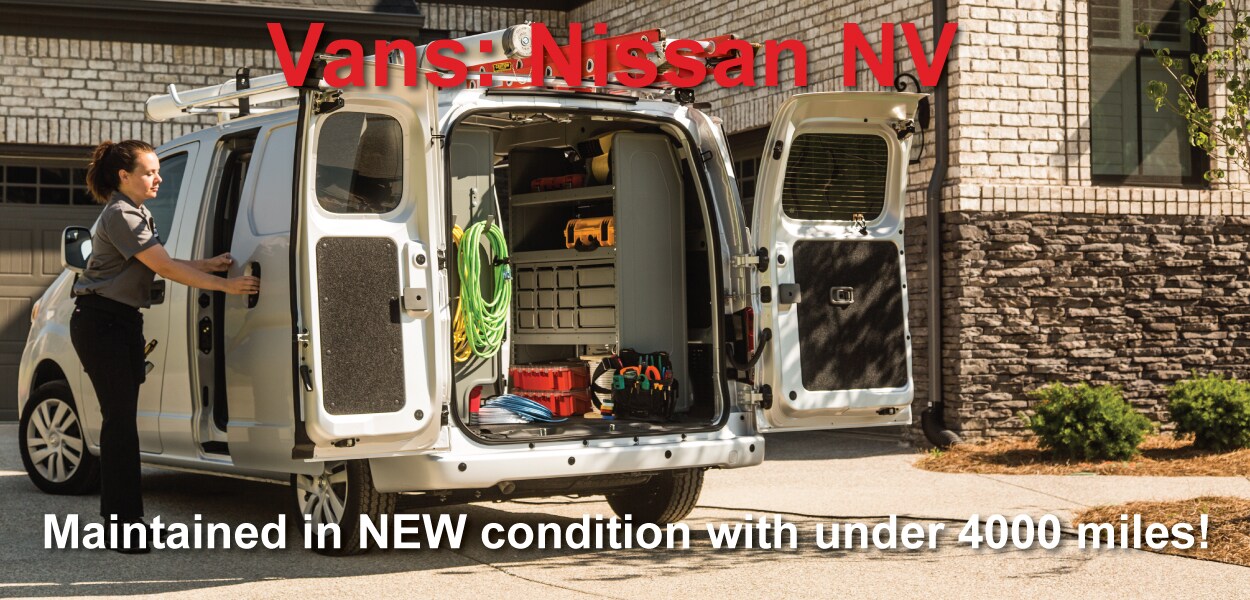 Renting a new car from 
Moyer Nissan
 in Wernersville, PA is a great way to experience the quality of the Nissan brand. Being a high-quality Nissan dealer near you, we have a wide variety of vehicles throughout the entire Nissan model range available for rent. Whether you're looking for a compact car, a large SUV, truck, or van, we have what you need!
We offer competitive rental rates, making it an easy decision to choose Moyer Nissan for your rental needs. 
Call Justin at 855-850-1338 
OR
Fill out the form below and Justin will contact you directly.